20 million
documents signed
+ 1 million of
active users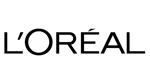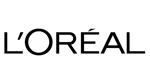 More than an eSignature:
create, send, sign and store your documents
Collect eSignatures
in less than 2 minutes
Increase efficiency with our streamlined eSignature process. Take control of your business today and start closing agreements faster with our electronic signature.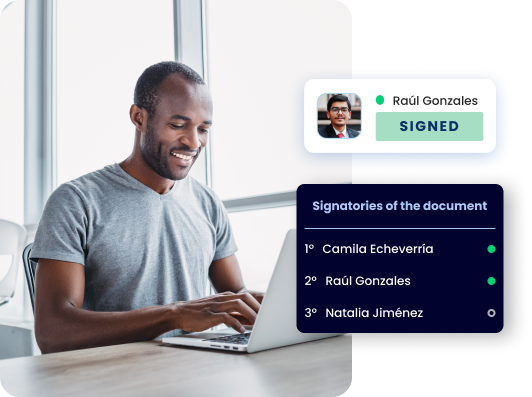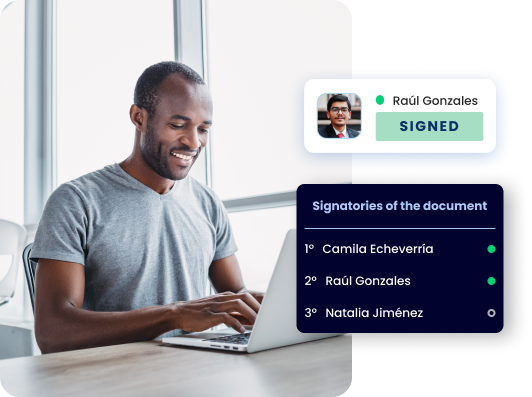 Save 90% of the time
creating documents
Save time with reusable templates or by integrating ZapSign with your favorite tools. Don't waste any more time on manual tasks – streamline your process with ZapSign and unlock productivity today!


Customize
the eSignature experience with your brand
Display your brand at every step of the e-signature process, building brand awareness and trust with your users!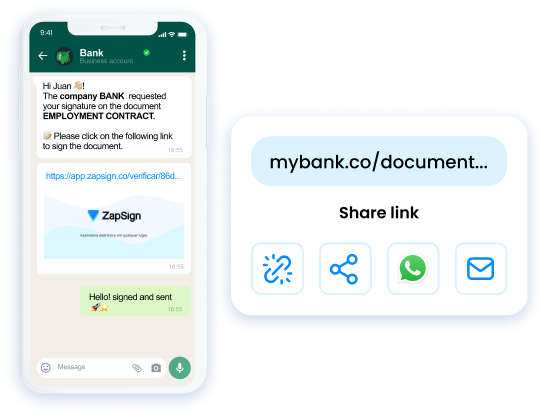 Sign from
anywhere and any digital channel
Send documents via email, iMessage, WhatsApp, Slack or any channel. Enhance your customers' experience and close sales faster. Don't let distance or logistics slow you down.
eSignatures are
just as valid as traditional signatures
In most countries, electronic signatures are legally recognized and accepted in all legal contexts. At ZapSign, we use SHA256, a cryptographic hash function created by the NSA, to ensure the integrity of your documents. Additionally, all signed documents are digitally certified by ZapSign using an A1 ICP-Brasil certificate, providing additional security and authentication.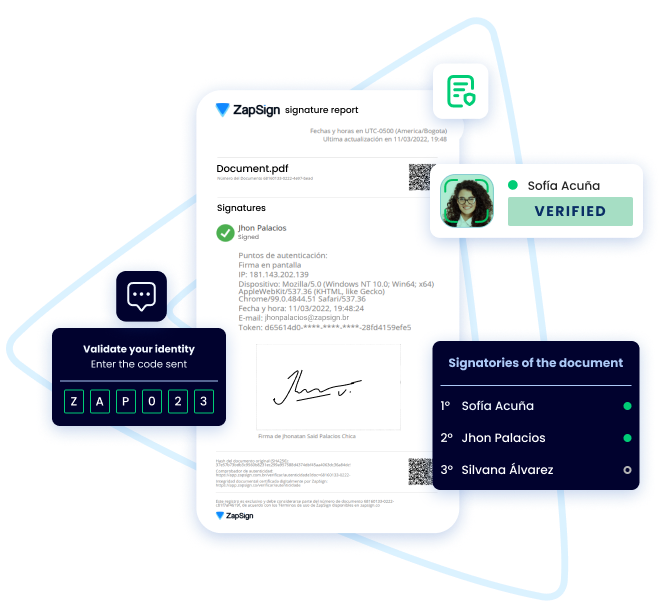 Boost your security
with different methods:
Signature and signer's information
IP, geolocation, device, date, and time.
Facial recognition
The photo of the identification document is compared to a photo of the face to validate that it is the same person.
*Valid for Brazil, Mexico and Colombia.
Facial photo and/or identification document
Request the signer to attach a photo of their face or identification document before signing.
E-mail or phone validation
Unique code sent to email or SMS to validate them.